Apply to hold a Trial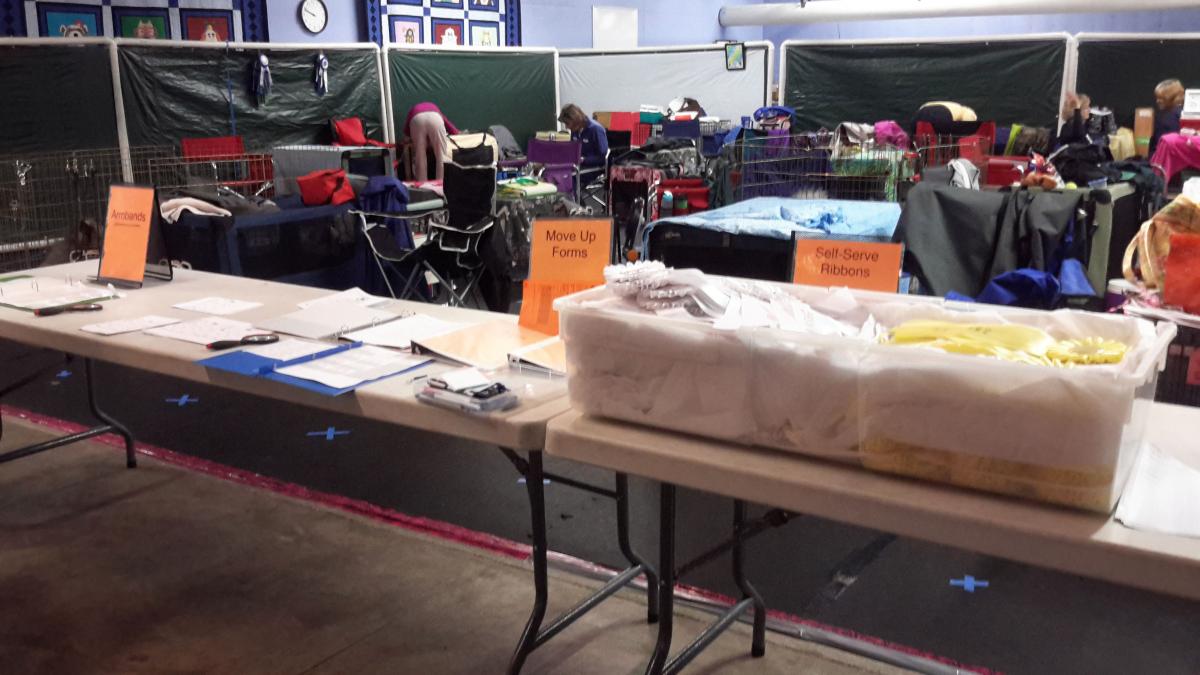 It is the responsibility of the club applying to host the trial to provide the judge and class information at least 6 weeks prior to the proposed trial date.
A $50 administration fee will be invoiced to the club for any changes (including event and judge information) made after the 3 (or 4) month application deadline.
Apply to hold a Sanctioned Trial
Apply to host a Regional

The AAC depends on its Club-Memberships to volunteer organizing its annual events. Information can be found in the REGIONALS GUIDELINES.
Apply to host Judges Clinic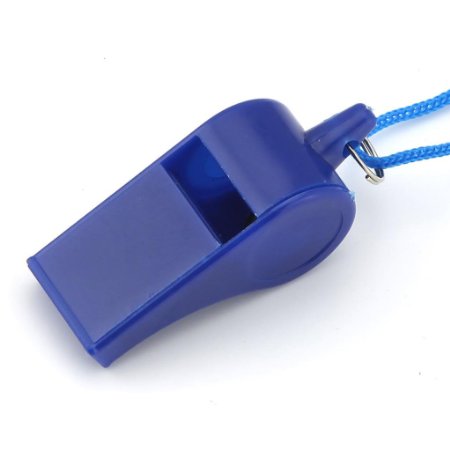 Clubs wishing to host a Judges Clinic must follow the Judges Clinic Hosting Guidelines IN EFFECT.pdf.